Custom printing
Flexoprint is well known in the Nordic region as specialists in custom printing. We are flexible and can print most things on different paper qualities. In our paper assortment you will find everything from tissue paper, flower paper, metal paper and wrapping paper. We can provide all qualities according to the customers request. Our machine park is continuously up dated and we use the latest technology in combination with old traditions and craftsmanship. This gives us great flexibility to make tailor-made solutions for all our customers.
---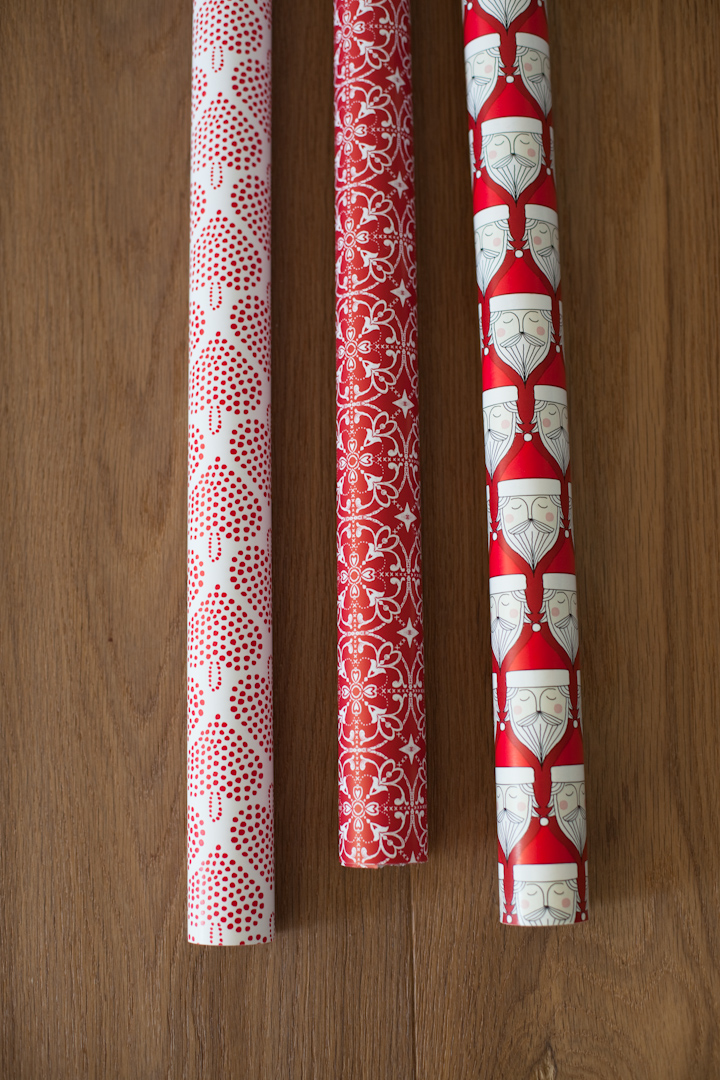 Consumer rolls
We offer customized consumer rolls solutions in different widths and lengths. The standard widths are 57 cm and 70 cm which are available in anything from 1,5 m to 25 m per roll. Together we develop suitable display solutions that meets the need for the customer.
---
Counter rolls
Today we have a wide stock collection of counter rolls that hold just over 200 designs in different colors and paper qualities. All designs are divided into Every Day, Christmas and Kids design in our annual collection book. This is renewed every year. We offer different standard widths.
---
---