Producer of high quality giftwrap
Flexoprint AB was started in 1964 in Alingsås, Sweden by Tage Högberg, who had already been active in the printing industry for thirty years. His solid knowledge has been inherited within the family and made Flexoprint AB one of Europe's formost flexo printing companies. Today, we are a leader in flexotechnology and continuously develop to increase the breadth and opportunity to find unique solutions based on our customers wishes.
We can offer Swedish produced gift wrap, Christmas paper and custom printing and use high- quality raw materials from northern Europe.
Quality, design and unique solutions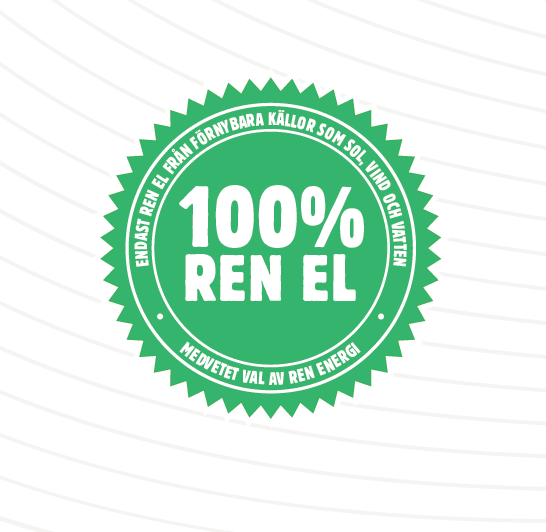 Green Electricity
We use energy marked with Green Electricity, which is a label showing that we use only electricity that comes from renewable sources such as sun, wind and water. It is free from causing carbon dioxide emissions and nuclear fuel waste. Our electricity is marked with the Swedish Society of Nature Conservation´s eco-label Good Environmental Choice. It is both clean and durable. We use the surplus energy to heat up our premises. The lable gives us a receipt that we really make a difference.
Sun – Wind – Water
Paper
We buy environmentally certified raw materials mainly from Nordic paper mills. This means shorter transports and less environmental impact.
The paper comes from sustainably managed forests where we have the opportunity to follow all steps in the process for greater responsibility.
An obvious choice is to offer FSC® certified paper, which stands for Forest Stewardship Council. FSC works for environmentally friendly, social responsibility and economically viable use of the world's forests.
Flexoprint Ab are affiliated with FTI, The Swedish packaging and newspaper collection association, which has the task of collecting and recycling as much as possible of used packaging.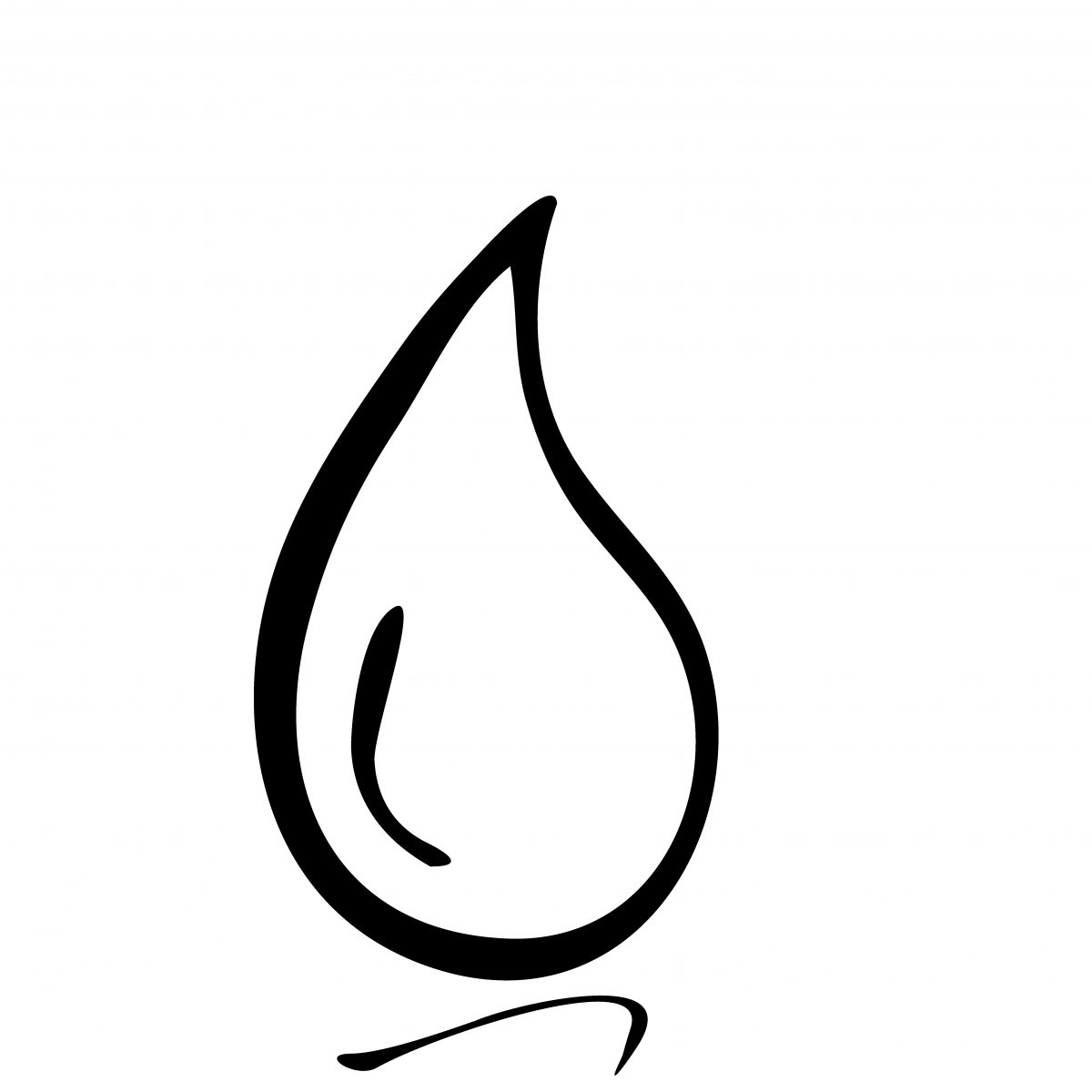 Color
Already in the 90s, we chose to switch to water-based ink to protect both employees and the environment. We are constantly working to update and evaluate our certificates in order to maintain our sustainability work. Today we work with the best to minimize environmental impact but also to develop the technology to maintain quality, safety and durability.